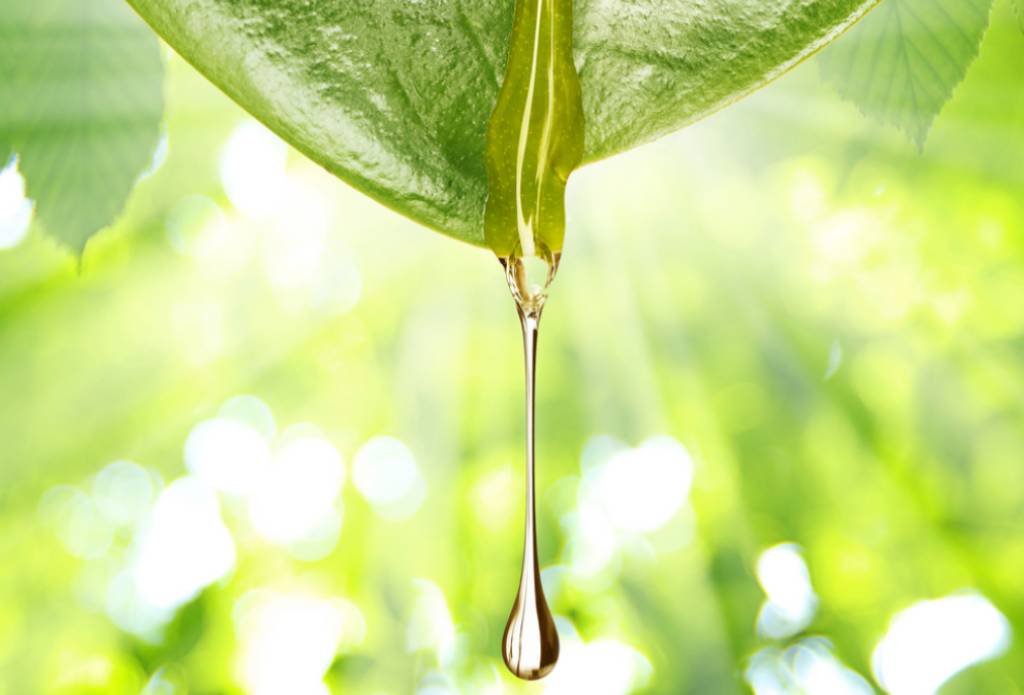 Increase Your Nutrient Absorption
We all know that omega oils are great for everything from heart health to brain function. What you might not know is that they also play a vital role in helping your body absorb essential nutrients. When placed in healthy oils, active ingredients are absorbed far more readily by cell membranes.

Through our award-winning Omega Absorb delivery system we're able to deliver the nutrients your body needs far more effectively for results you can feel. We select the highest quality ingredients and suspend them in healthy oils to ensure each and every nutrient is ready to be absorbed where it's needed most.

In 2005, our Omega Absorb delivery system was awarded the Leonardo da Vinci Award for Creativity and Innovation in Business (winning out over one of the world's largest pharmaceutical companies).